Breakfast
Stay with us & enjoy a free gourmet breakfast, freshly made each morning with baked goods, fruits, 2 main courses—from poached eggs with asparagus to cinnamon french toast with blueberry compote & more!
check availability
Guest Rooms
The Inn, known for more than 30 years for its hospitality and friendly atmosphere, has 8 rooms and suites with views and private bathrooms as well as self-catering apartments.
The castro District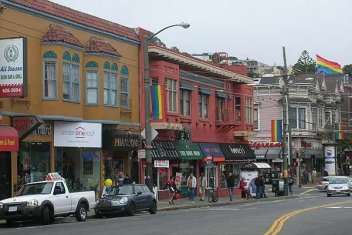 To many people, it's called the 'Castro District,' but to the gay community, it's known simply as 'The Castro.' It is one of the most diverse and interesting areas in all San Francisco.